Gary Morgan, OD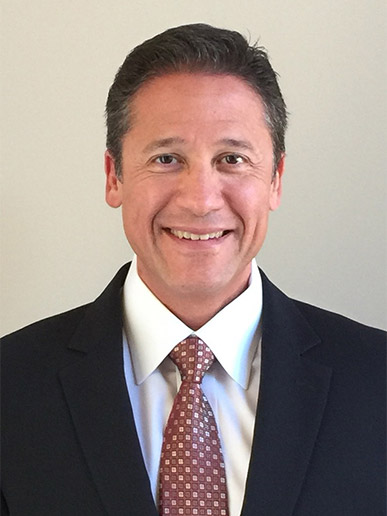 Born in Chicago, Dr Morgan grew up in Elgin, Illinois. After receiving a degree in biology from Northern Illinois University in 1988, he received his doctorate from the Illinois College of Optometry in 1992. He and his wife Susan moved to Arizona in 1993 and Dr Morgan practiced with a large multispecialty ophthalmology clinic in Sun City, while simultaneously opening his private practice in Peoria. Dr. Morgan moved full-time into his private practice in 1998 and went through two expansions, culminating in a large facility with three associate doctors and a large staff.
In 2006, Dr. Morgan became acquainted with the emerging science behind carotenoids in the eye. This led to an epiphany; instead of watching patients with Age-related macular degeneration (AMD) lose vision, it was possible to care for them in a way that preserves vision. Studying research and the latest technology, Dr Morgan implemented advanced diagnostic instruments, nutraceuticals, genetic testing, and spectacle lens protection into the care of patients with AMD and those at risk of the disease. In the ensuing years, he provided informational seminars on AMD for patients. He designed and presented continuing education lectures for doctors on topics ranging from pathogenesis, prevention, monitoring, and treatment of AMD. He authored articles for mainstream media and professional journals and appeared on television and radio programs to discuss various aspects of AMD prevention and care. He also served as a technical and media consultant for the largest vision insurer in the world.
After selling the practice in 2014, Dr. Morgan still remained committed to part-time patient care while providing consultative services through his company, Blue Light Consulting. In 2019, he and Susan moved to Prescott where he returned to full-time patient care.
Susan Morgan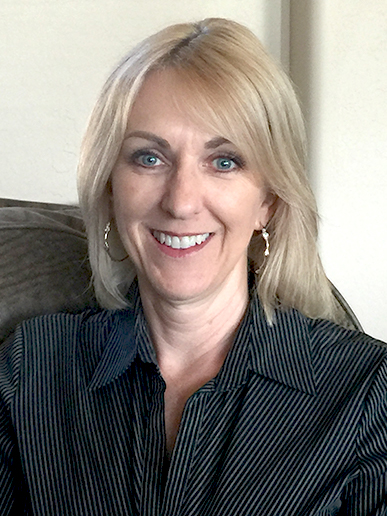 Susan has over 24 years of experience, having managed their practice in Peoria. Through the years she devoted a large amount of her time to insurance billing, in addition to overall operation of the practice. After selling their practice in 2014, Susan became the Director of Operations for Revenue Cycle Management, a company devoted to providing insurance billing services to optometry practices. As a patient at Triton Eye Care, you can rest assured that Susan will take care of your insurance claims with precision and efficiency, while personally finding an answer to any questions that may arise.
Gary and Susan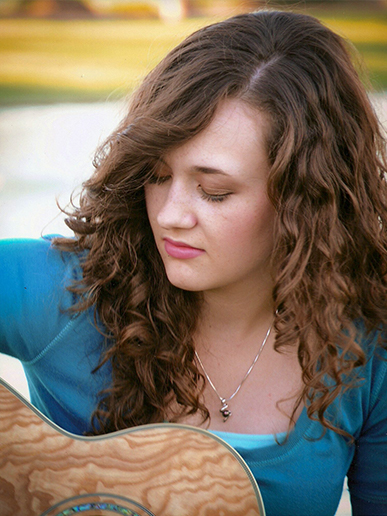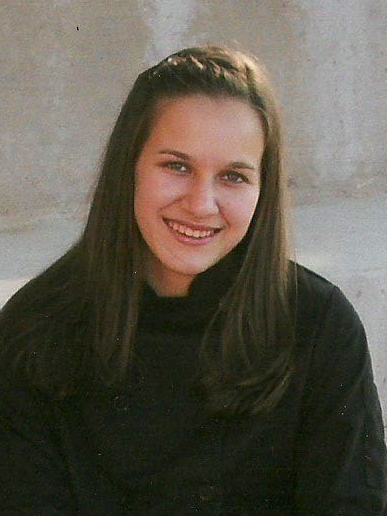 We are the proud parents of two grown daughters. A singer songwriter since the age of twelve, our oldest pursued her dream of working in the Music Industry. She attended Belmont University in Nashville, Tennessee where she earned a degree in Music Business. She currently lives and works in Nashville for an agency representing artists of all music genres.
Our youngest has always had a passion for the culinary arts, particularly baking whereas a child her creations provided family and friends satisfaction for their sweet tooth! She attended Johnson and Whales University in Denver, Colorado where she earned a degree in Hospitality, with a minor in baking and pastry. She now resides with her husband in Madison, Wisconsin where she works for a large software company, helping to provide fresh-baked breads and pastries to 10,000+ people per day.
When not in the office, Gary and Susan enjoy their church, spending time with family and friends, exercise, hiking, and motorcycling.